Winner of the Financial & Professional Services Award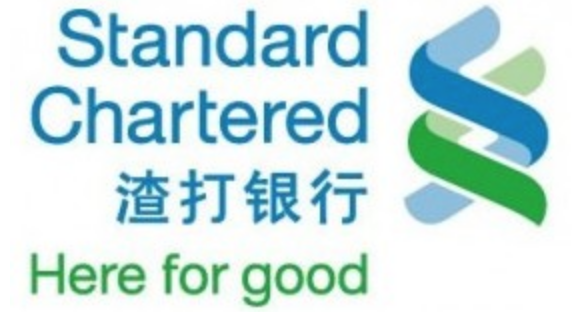 With 150 years of continuous presence in China, Standard Chartered Bank's motto 'Here for good' is one few could quibble with. Standard Chartered is not only the oldest foreign bank in China, but the also the oldest bank in China, "testament to the fact that we remain open for business no matter how tough things become," states Standard Chartered.
The bank continues to invest in its expansion on the Chinese mainland, now having a presence in 24 cities, with 90 outlets and employing around 7,000 people.  "With strong growth of the Chinese economy, our business in China has grown in tandem with income increasing by 23 per cent to RMB 5,540 million in 2011," states Standard Chartered. Standard Chartered's support for the development of banking in China and Shanghai as an international financial centre "is an extension of our continued commitment to a country that is such an integral part of our history".