Winner of the Sustainability Award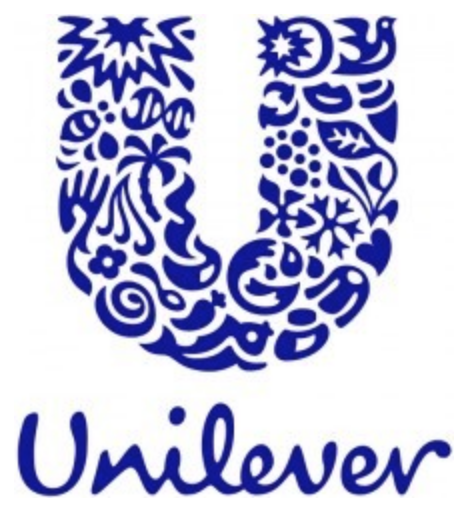 Unilever is one of the largest fast moving consumer goods companies with over 400 brands in over 190 countries.
2010 saw the launch of its global Unilever Sustainable Living Plan (USLP). Unilever China developed three platforms to deliver its sustainability agenda. 'A better future for the planet' is committed to reducing the environmental impact of Unilever. Since 2006, "we have achieved significant reduction in CO2, water and waste across China factories by 42%, 35% and 80% per production tonne respectively," states Unilever China's Strategic Communication Director, Marina Wu. 'A better future for children' programmes benefitting over 300,000 children and their families each year. 'A better future for farming & farmers' focuses on developing sustainable agricultural sourcing programmes in China.
For Unilever, there is no inherent contradiction between growth and sustainability. "In fact, in our experience sustainability drives growth," explains Wu. "We have found that once you start looking at product development, sourcing and manufacturing through a sustainability lens, it opens up great opportunities for innovation and cost reduction." www.unilever.com.cn
 Q&A with Unilever China, winner of the Sustainability Award
1. Why did you enter the British Business Awards 2012?
As part of Unilever Sustainable Living Plan (USLP) launched in November 2010 globally, Unilever China develops its sustainability agenda with clearly identified vision and set of values, successfully embedding sustainable business strategy and practices across the operations in China. Entering the sustainability award provides us with a cherished opportunity to review our strategy and activities in China.
2. What were you hoping to get out of it?
We would like to leverage this award platform to share our great achievements with external stakeholders, and more importantly to learn best practices from peer companies.
3. What have you learnt about your business by entering?
As the global economy is still recovering from the recent global economic turmoil, new business model of sustainable growth is demanding. UK businesses in China are increasingly taking a leadership role in creating a more sustainable world – environmentally, economically and socially, especially in such a volatile, uncertain, complex and ambiguous market. We are proud of being one of the contributors to the local communities for a better future through green initiatives.
4. What does winning the British Business Awards 2012 mean to you?
Winning the sustainability award provides us with high recognition for the business in China. It demonstrates that we are on the right path to deliver Unilever Sustainable Living Plan and develop sustainable business model in China. It encourages us to keep striving to raise the bar as we set the example for the world as a business that leads the way on sustainable living and consistently delivers sustainable growth.
5. How will it affect, if at all, the way that you do business in China in the future?
Unilever has a long-term commitment to sustainable growth in China. The three platforms of sustainability in China – 'A better future for the planet', 'A better future for children' and 'A better future for farming and farmers' will be remained, and we will continue to develop many programs and initiatives which help to deliver the global Unilever Sustainable Living Plan targets and make more contributions to a better future for the local communities we are part of. We seek to be a responsible employer, business partner, good corporate citizen, and will continue to deliver sustainable growth in China.
6. No company has ever successfully defended their BBA title.  Does it inspire you to be the first?
It's our great honor to be credited with the "sustainability award" in the British Business Awards 2012, which also inspires us to continue the journey in terms of sustainability. The business model we are pursuing is sustainable growth. We will keep the good momentum and always encourage practices that both benefit the business and benefit the brand. We are in good progress, ready to scale up, and seek more opportunities to share our progress in the future.