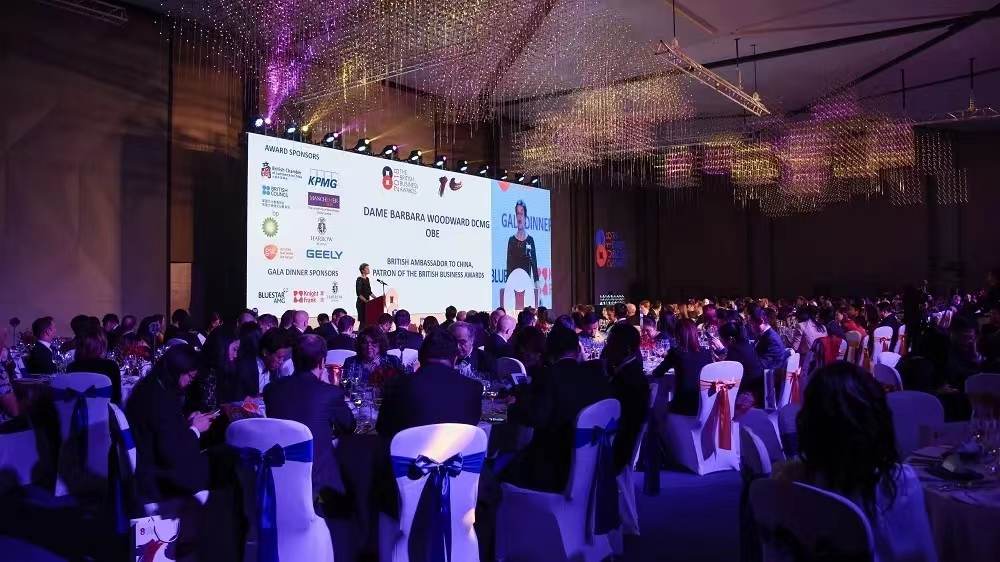 After receiving applications from the best British businesses operating in China, and the best Chinese investors in the UK in 8 award categories, holding rounds of judging with our expert panels, we're ready to bring the British and Chinese business community together for a gala awards ceremony to recognise and promote excellence in innovation, enterprise and endeavour in UK-China business, trade, and relations.
Finalists are announced below in no particular order.
British Company of the Year Award – MNC category 最佳英国企业奖 – 大型跨国企业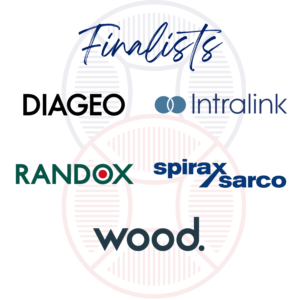 Diageo
Intralink
Randox
SpiraxSarco
Wood
British Company of the Year Award – SME category 最佳英国企业奖 – 中小企业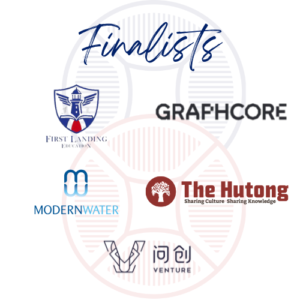 First Landing Education
Graphcore
Modern Water
The Hutong
Venture Education
Sustainability Award 年度可持续发展奖
Sponsored by KPMG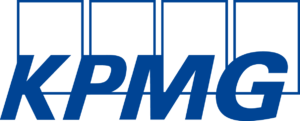 AstraZeneca
HSBC China
Shell China
Swire Properties
Unilever
Innovation Award 年度创新奖
Sponsored by HSBC

Atkins
Graphcore
GSK
Johnson Matthey PLC
Samarkand
Education Partnership Award 教育合作奖
Sponsored by British Council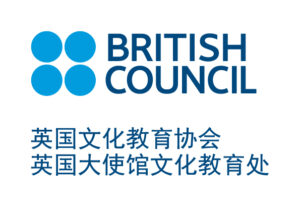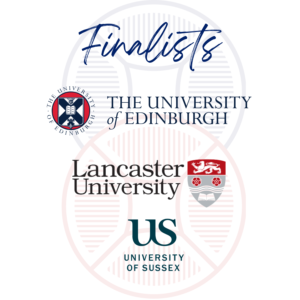 University of Edinburgh
Lancaster University
University of Sussex
Entrepreneur of the Year Award 年度创业者奖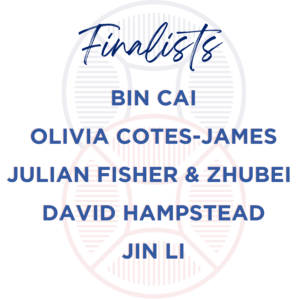 Bin Cai (北京未磁科技有限公司)
Olivia Cotes-James (LUÜNA)
Julian Fisher & Zhubei (Venture Education)
David Hampstead (Samarkand)
Jin Li (HitGen)
Chinese Investor in the UK Award 年度中国投资者奖
Sponsored by University of Manchester China Centre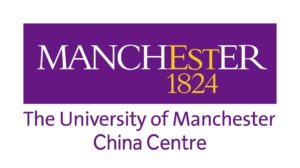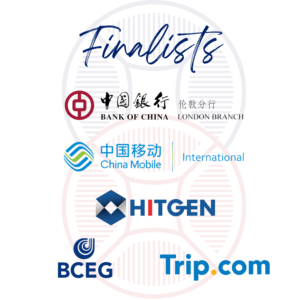 Bank of China London Branch
Beijing Construction Engineering Group
China Mobile International
HitGen
Trip.com
50 Years of UK-China Excellence Award 中英合作50周年奖
Sponsored by bp China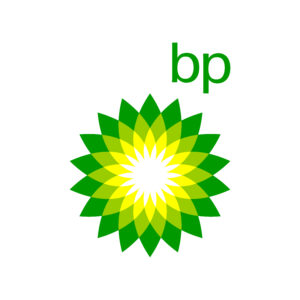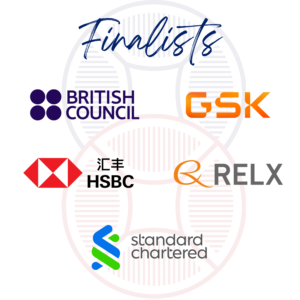 British Council
GSK
HSBC
RELX
Standard Chartered
Diversity & Inclusion Award 年度多元包容奖
Sponsored by Harrow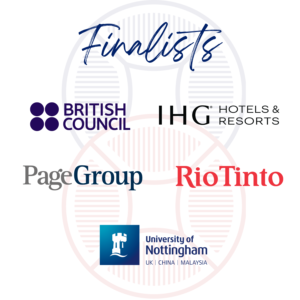 British Council
IHG
PageGroup
Rio Tinto
University of Nottingham Ningbo China
Winners of the BBAs will be announced during the Gala Awards Ceremony, which is set to take place on Wednesday 2 November – click here to get your tickets!