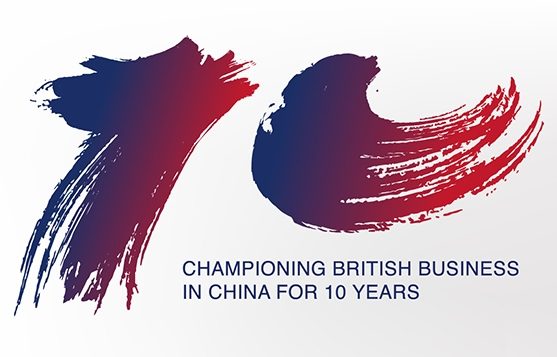 Nominations for the 2018 British Business Awards will close on the 7th of September.
Beijing, 30 August 2018 – after a rigorous application process that has pitted the very best British companies in China against each other, nominations for the 2018 British Business Awards will close on the 7th of September. So far, the British Business Awards have received a strong selection of high-class applications across all nine award categories. Any company wishing to apply for an award will need to submit an application by the 7th of September to avoid missing out.
Chairman of the British Chamber of Commerce, the lead organisation for the awards this year, Nicholas Holt stated that: "I would encourage any British business thinking of getting involved in the awards to fill out an application today. In past years there have been some fantastic examples of successful companies that have been showcased at the awards. In what is the 10th year of the awards, I'm look forward to hearing about British business success stories across China over the last year."
The 2018 British Business Awards has been proudly endorsed by The Secretary of State for International Trade during his recent visit to China. During his visit, Dr. Fox stated that: "These awards recognise the accomplishments of British businesses across China. The awards also showcase the outstanding contribution women make to both countries – an important agenda globally".
After the closing of the awards on the 7th of September, the process for selecting finalists and then winners of the awards will then begin. This process will involve a judging panel for each of the 9 awards, a public vote on the finalists as well as input from an advisory panel.
We would like to thank the sponsors of the 2018 British Business Awards. Without their support the 2018 British Business Awards would not be possible.
Go to the 2018 British Business Awards website to fill out an application today: www.britishbusinessawards.org

Media Contact:
Thomas Olsen-Boyd
Tel: +86 158-0134-9177
Email: Thomas.olsen-boyd@cbbc.org.cn